Velkommen til Furøy Camping
Furøy Camping is located close to Kystriksveien (EN: The Coastal Route – rv17) – just by the Forøy/Ågskardet ferry dock in Halsa in Meløy municipality.
New cabins of different standards and sizes. Sites for mobile homes, caravans and a large tent area. Attractions like the glacier Svartisen and the Storglomvassdammen only a short ride away, and fantastic opportunities for fishing in the Holand fjord.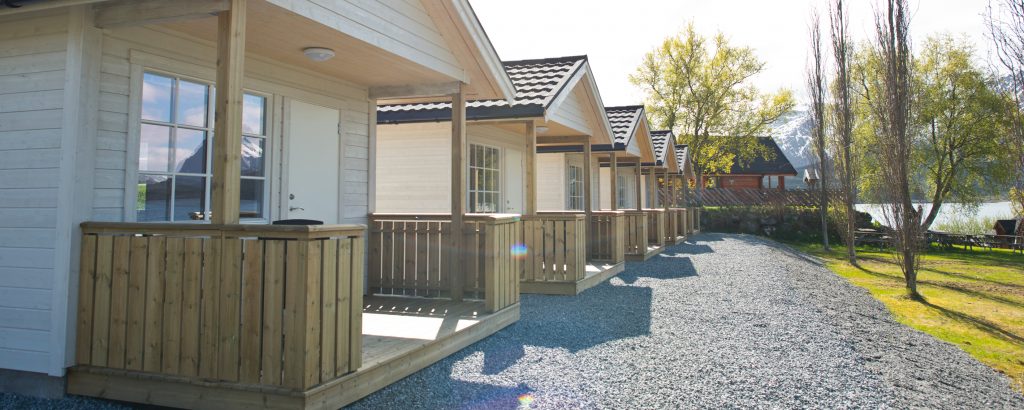 Accommodation
Accommodation at Furøy Camping Cabins, Motorhomes / Caravans and Tent area Barbecue cabin available for our customers. Our servicebuilding has been upgraded with new showers/toilets – and new washingroom. Free wireless internet access on the campsite ! The campsite has 15 high standard cabins, and 5 smaller cabins of modest standard. At the Caravansite we […]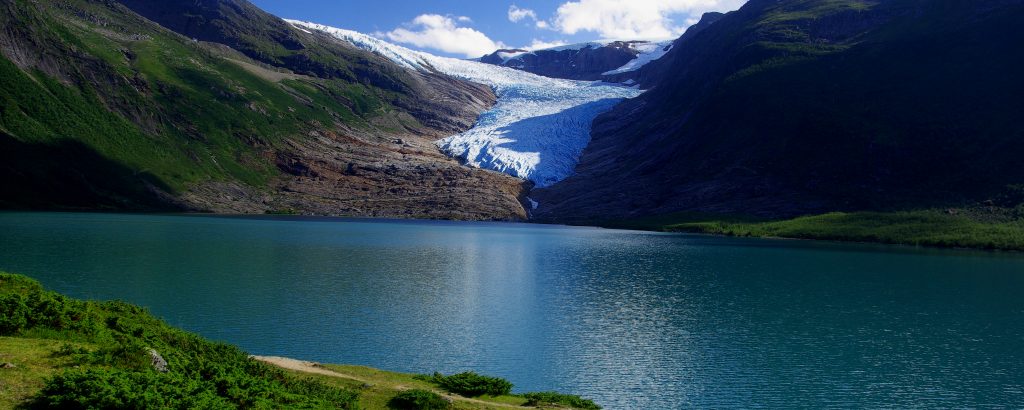 Svartisen – Enga glacier
Svartisen – Enga glacier Svartisen is Norways second to highest glacier and has an area of 370 squarekilometers. From the coastal road Kystriksveien (rv17) you may visit Svartisen by taking the boat from Holand across the HolandFjord (Just by the tourist office in Meløy). The boat to Svartisen glacier The boat operates frequently during season […]